Payment and delivery
Delivery
Ми працюємо з понеділка по п'ятницю, з 9:00 до 18:00
Компанія Dinternal Education пропонує своїм клієнтам наступні варіанти доставки та оплати
Pick up from Dinternal Education showroom
Пункт самовивозу працює з 09:00 до 18:00 (Пн-Пт), знаходиться за адресою: вул. Дніпровська набережна, 26г (центр дитячого розвитку "Монтессорі. Перші кроки"). *доставка до пункту самовивозу становить 2-4 робочих дні та можлива лише за умови безготівкової оплати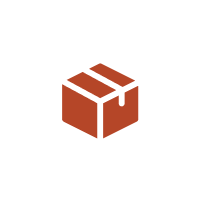 to any city or town in Ukraine by "Nova Poshta"
Pick up your books at the "Nova Poshta" department or order door-to-door delivery Please Note! Orders sent by "cash on delivery" are stored at the department for up to 5 days.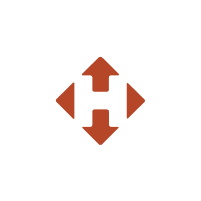 Нова пошта. Поштомат.
Замовляйте доставку до найближчого Поштомату та забирайте посилку в будь-який зручний для вас час.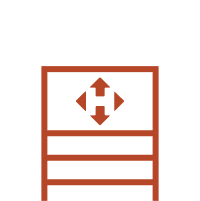 by Nova Poshta courier
Choose the Nova Poshta courier delivery option. The cost depends on the Nova Poshta tariff.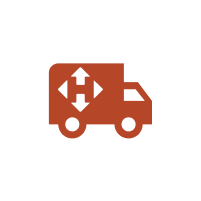 Самовивіз з відділення УкрПошти
Доставку оплачує покупець згідно з тарифами компанії-перевізника. Замовлення на суму понад 2000 грн доставляємо безкоштовно. * Дані для відправки вказуйте у коментарі до замовлення.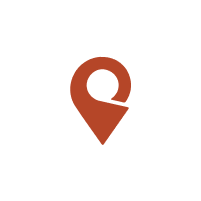 around Kyiv by Dinternal Education delivery
Currently unavailable.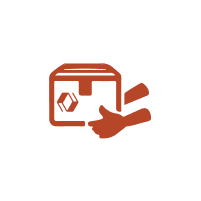 Доставка замовлень становить від 2 до 7 робочих днів в залежності від обраного типу доставки.
Payment
Online payment
After confirming the order, you will be taken to the payment system website, where you will need to enter the details of your payment card and confirm the payment using a password sent to your mobile phone.
Bank transfer
By bank transfer to our bank account. After placing an order, the manager will send an invoice with payment details to your email address. Pay for your purchase at any bank within three banking days.
Payment on delivery
Замовлення можна оплатити готівкою або карткою при доставці товару на поштове відділення (післяплата). Будь ласка, зверніть увагу, при оплаті на відділені додатково стягується комісія транспортної компанії: Нова Пошта - 2% від суми замовлення + 20 грн за переказ коштів Укрпошта - 2% + 10 грн за переказ коштів