Bonus program
The loyalty program is our gratitude for your trust.
If you are a regular customer of the Dinternal Education online shop, you will receive a discount on all purchases. The size of the discount depends on the total you've spent throughout the entire period of your shopping.
To become a member of our loyalty program is very easy. You need to create a personal account on the Dinternal Education Online Shop website and make your first purchase to the amount of UAH 750.
Please note: your discount is permanent so will not disappear after a certain period of time. Linked to the account, the discount will be automatically counted for subsequent purchases in your cart.
Let's make book shopping even more enjoyable!
* Discounts are not cumulative (the larger one is considered) and do not apply to discounted goods.
** Personal discount cannot be combined with a discount by a promotional code.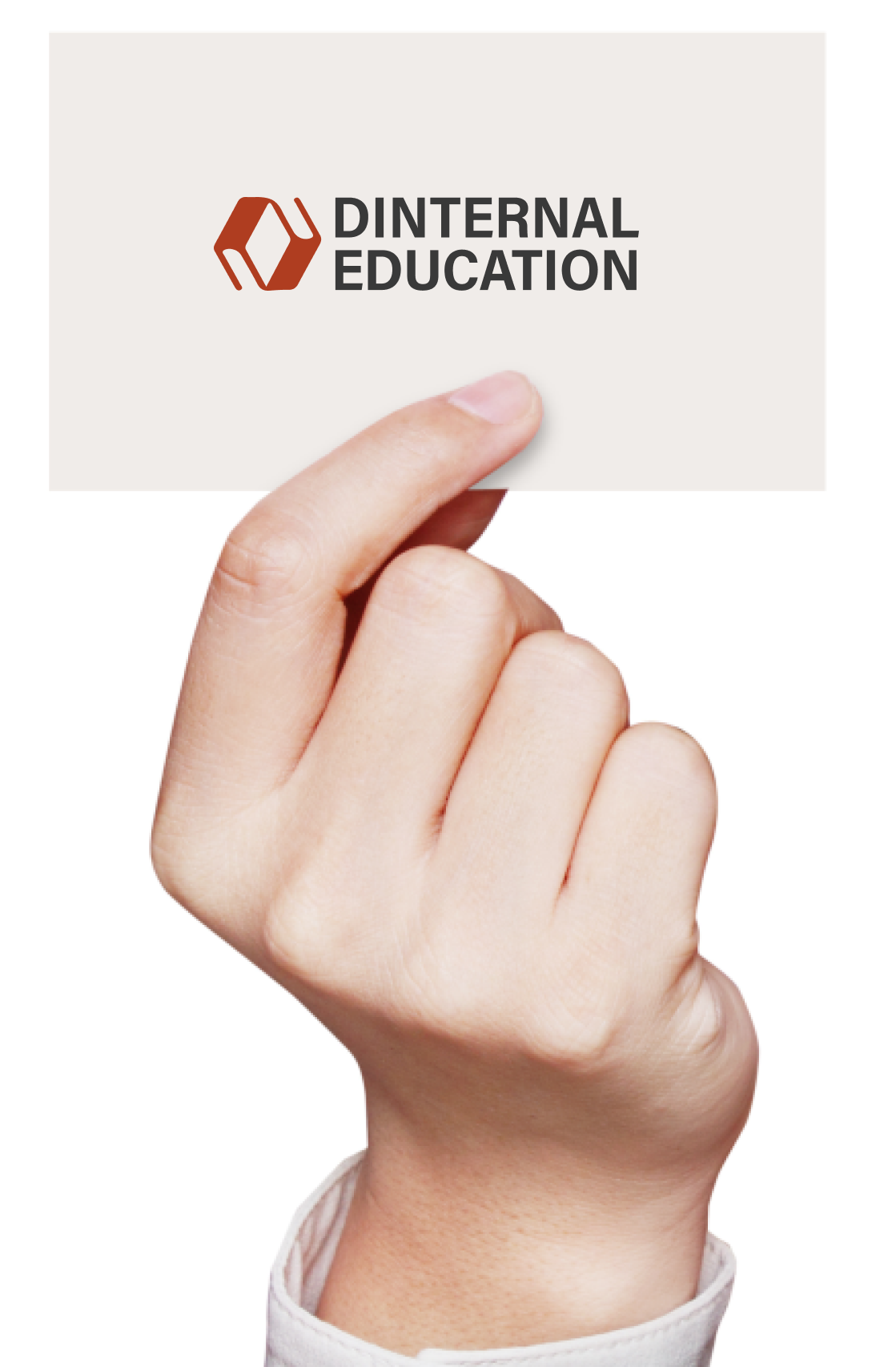 3 steps how to participate:
2
Buy goods
Make an order for more than 750 uah. Then make purchases for any amount
3
Participate in the program
The discount will be taken into account on all subsequent purchases.
What the bonus program gives:
By participating in the bonus program, you get discounts depending on the amount of orders for the entire time of purchases